---
Webinars
Governance.Business

Get more visibility and control throughout your company, optimizing your management and operations using Governance.Business
---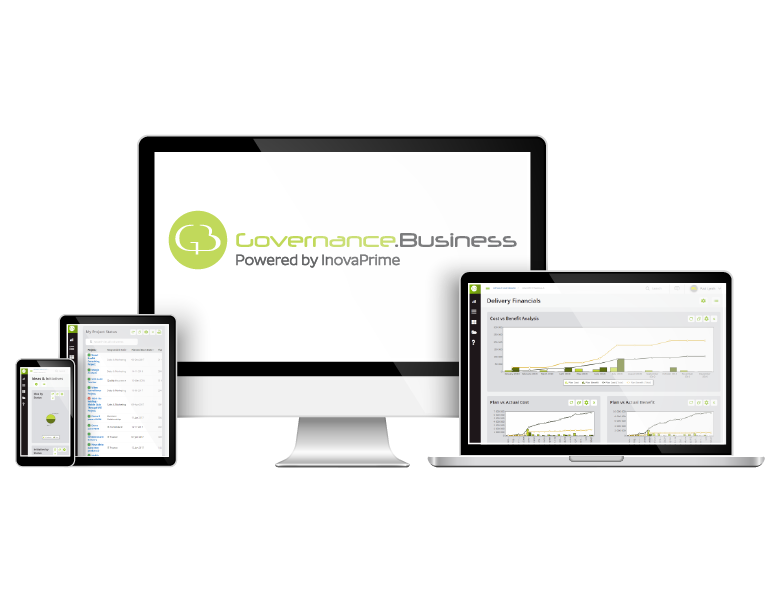 WHAT CAN WE DO?
Governance.Business is a consolidated platform that aims to offer end-to-end governance capabilities to plan and execute an organization's strategy.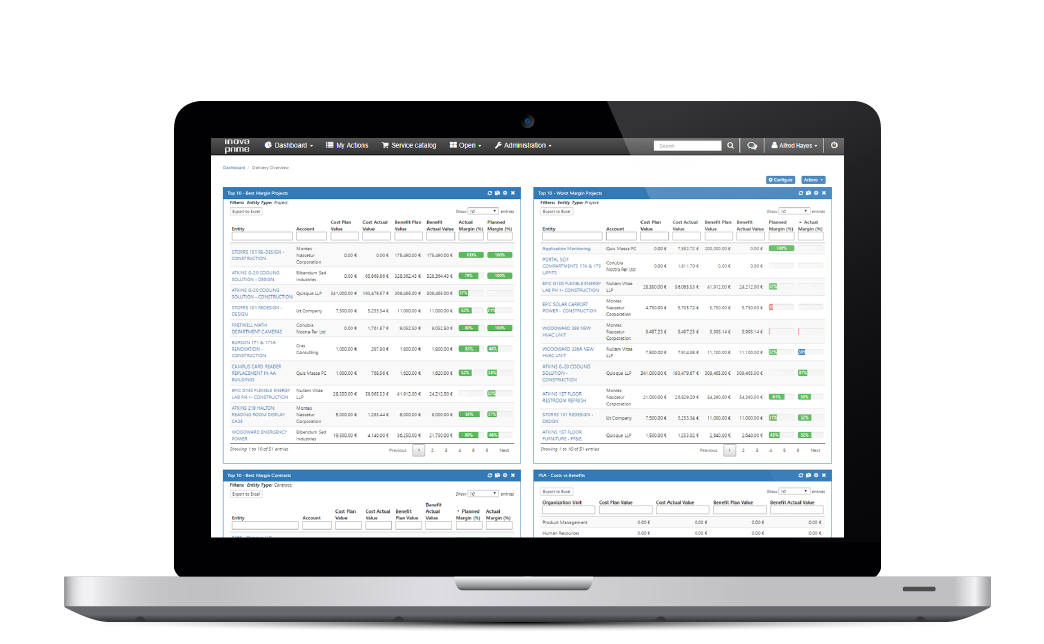 Make better decisions and investments.
Full visibility on costs, benefits and margins
Professional Services Automation includes Sales Management, Project Portfolio Management, Resource Management, Financial Management, Time Management, Service Catalog, Service Management and Reporting & Dashboards.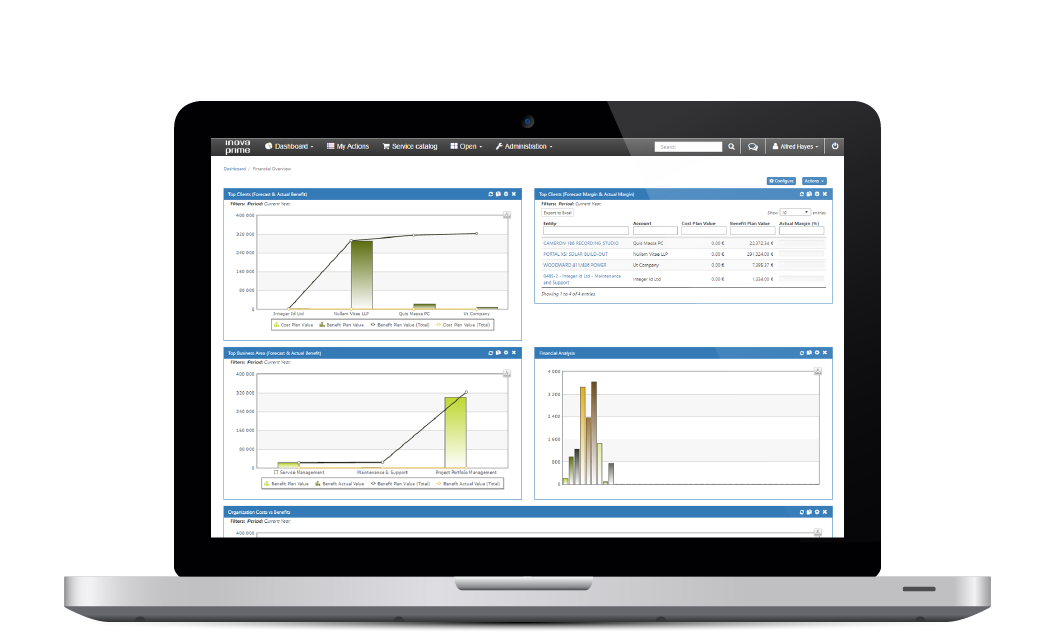 Align IT service and strategic investment.
Run IT like a business.
IT Governance solution offers end-to-end IT governance capabilities so IT can be managed as a business. The solution enables a structured approach to managing IT portfolios, including formulating strategy and business priorities, monitoring implementation of project portfolio investments, and managing operational and financial aspects of IT.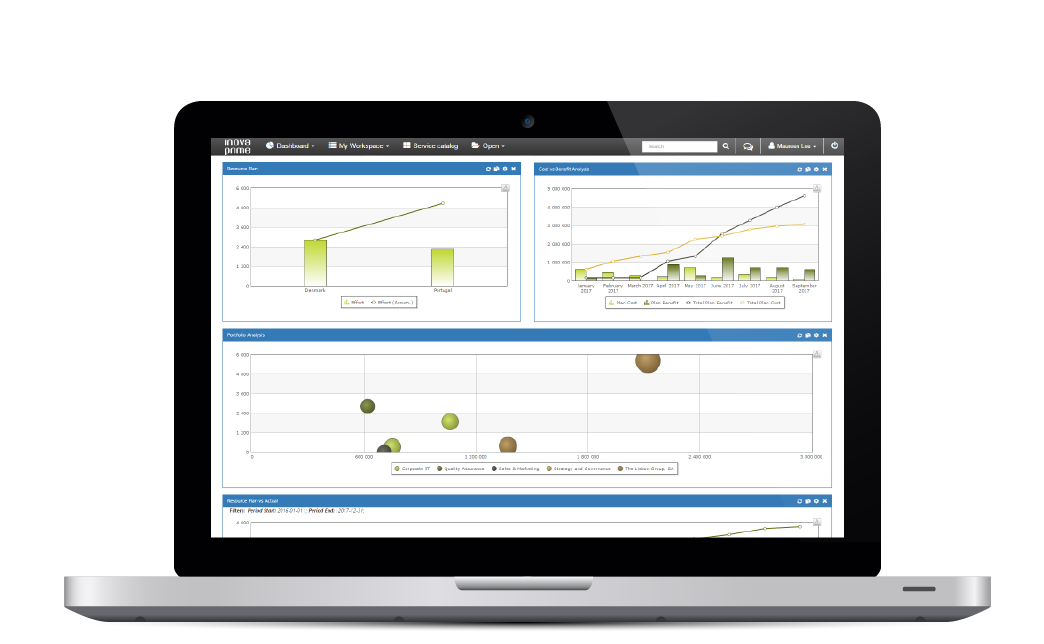 Improve visibility over your projects.
Teamwork is the drive for success.
Portfolio Management is based on pre-built best-practices including project management methodologies, project controls, financial management, resource management, scoring models for analyzing project opportunities and alignment with business goals and priorities.
What can Governance.Business do for your teams?
Financial Team
Focus on results
Get notified on expenses, costs and invoices. With Governance.Business the information between departments will flow more quickly and efficiently. Historical information on project costs and status is always available.
Project Manager
Project Management Innovation
Bundled with new methodologies, Governance.Business allows your organization to adopt industry best practices with ease. The end-to-end vision provided allows the project teams to be more collaborative and focused while the project manager can have more control over project constraints to meet project objectives.
Human Resources
Reduce Manual Effort
Governance.Business provides you with automatic reports and dashboards that allow you to track team performance, expenses and effort.
Control & Accelerate Results
Governance.Business integrates application data between financial, human resources, sales and projects. Governance.Business brings you an innovative solution that breaks down organizational silos and improves communication between departments.
Governance.Business grants you more control over your business and allows you to analyse data in a more efficient and productive manner. By means of data standardization, analysis and reporting can be made easy and less error-prone.