One Place for your Business Success!
Provides top-down planning, from strategy definition to execution, with visibility into financial resources and information, resulting in better business results.
Provides corporate reporting and support for ad-hoc queries to improve strategic decision making.
Provides detailed financial management to quickly adjust budgets and resources as business objectives change.
Increase visibility and controls to maintain compliance and reduce costs.
Provides a Business Process Management engine to support any business process within the organization.
It is available using standard systems or with new mobile-based features.
Easy to use,
Clear to understand,
Quick to start.
Governance.Business Start&Go, a complete solution with processes for strategic management, sales management, portfolio management, project management, service management, resources and finance. Additionally, the solution offers multiple functionalities for collaboration, management and decision making.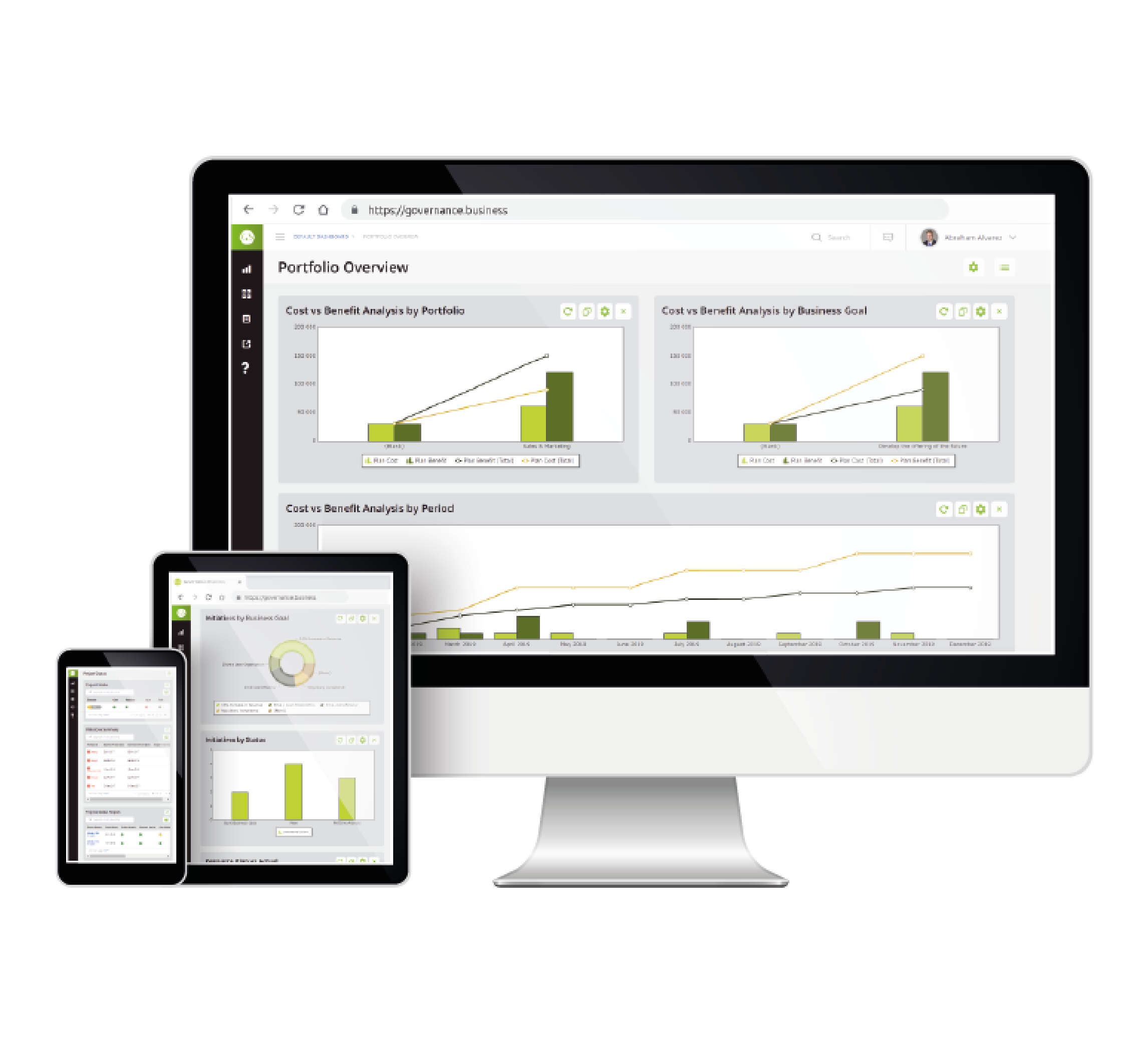 Governance.Business is a platform consisting on several modules tightly integrated and offering a consolidated and collaborative solution.
---
---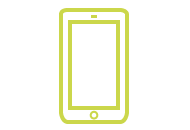 Mobile
Client
Mobile App for Android and IOS.
All information and control in your hands.
Interested?
Get started with free trial and discover
what Governance.Business Start&Go can do
for you and your business.
Try and explore your new business solution with your team for free during 15 days.