Update
your business
and improve
your efficiency!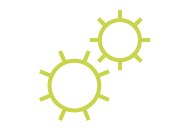 Business Process Management module is designed to simplify and automate your business processes according to your strategy, providing instant benefits.
Business Process Management module provides the organization a big picture in real-time and can be used by any department to optimize core business processes.

Key Capabilities
Increases corporate agility with flexible tools.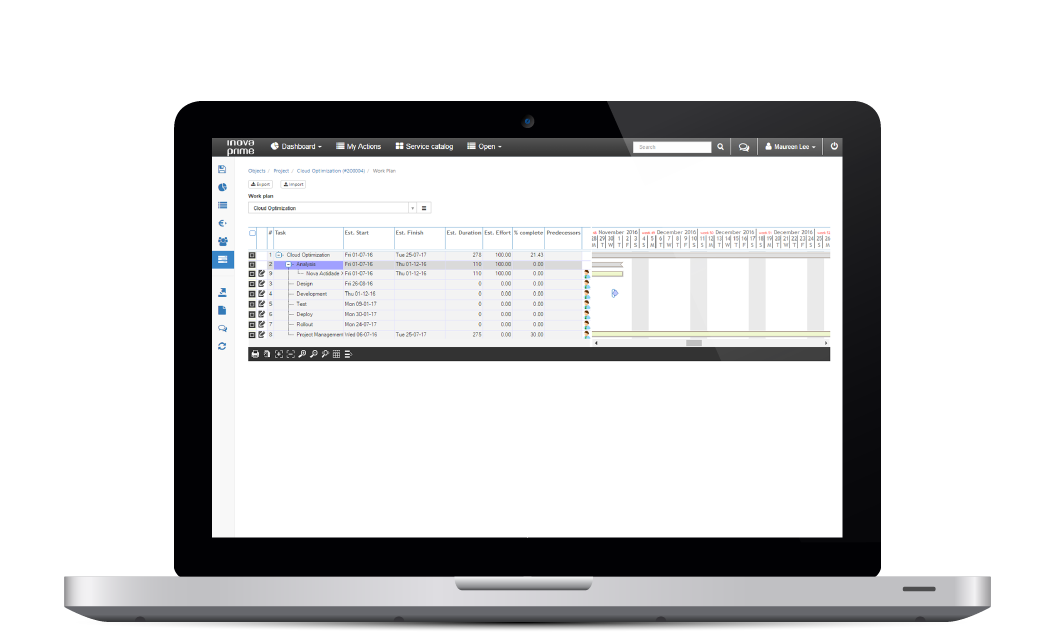 Higher efficiency and productivity
Business process management facilitates the automation of repeatable activities.
This removes bottlenecks, eliminates redundant steps, and increases productivity.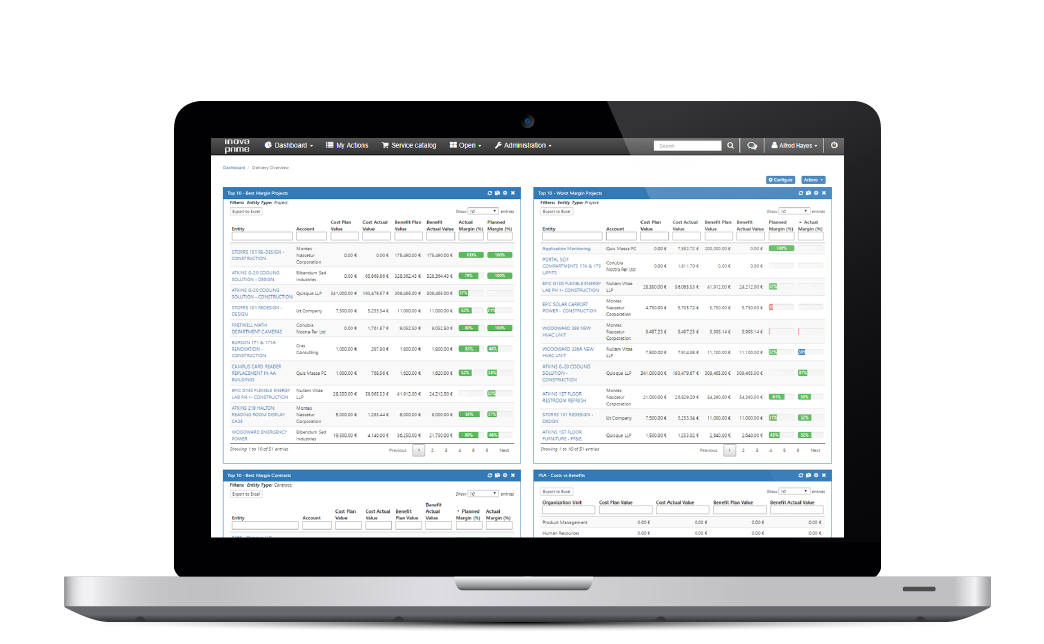 Improved agility
Optimize businesses to deliver on company goals
Business process management empowers an organization to play favorably in a competitive market.
Continuous trend analysis and complex event processing for risk detection.
You can quickly adapt to changes, make progress, and stay ahead through the implementation of BPM.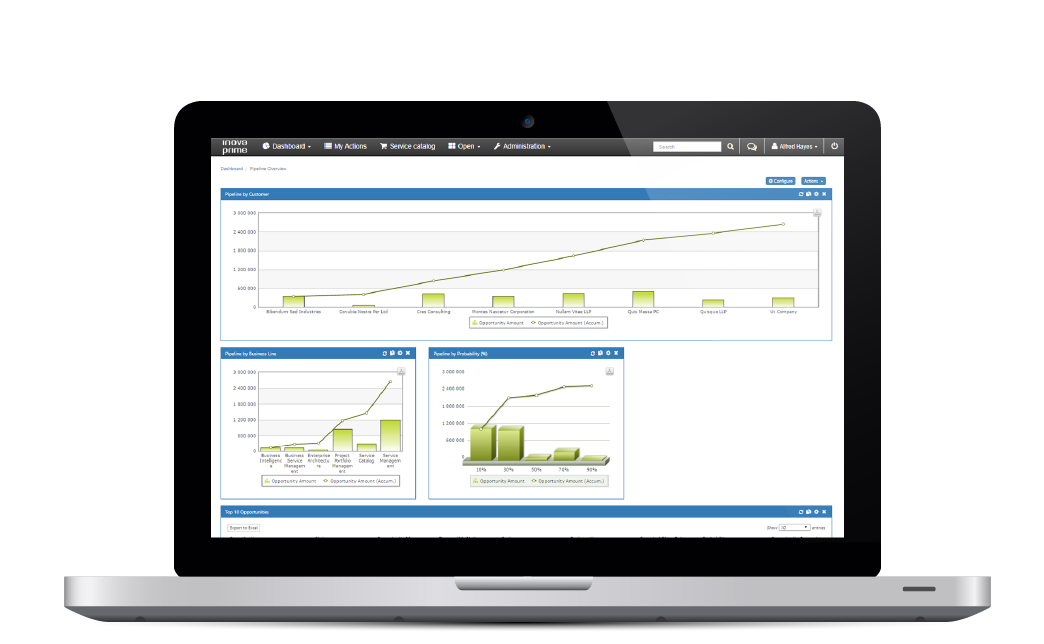 Reduced costs
Automates structured and unstructured processes to reduce overhead and costs.
With processes streamlined, your organization can save on the costs of operation.
BPM makes it possible for employees to spend more time on productive activities. This translates into an improved bottom line, higher revenues, and reduced waste.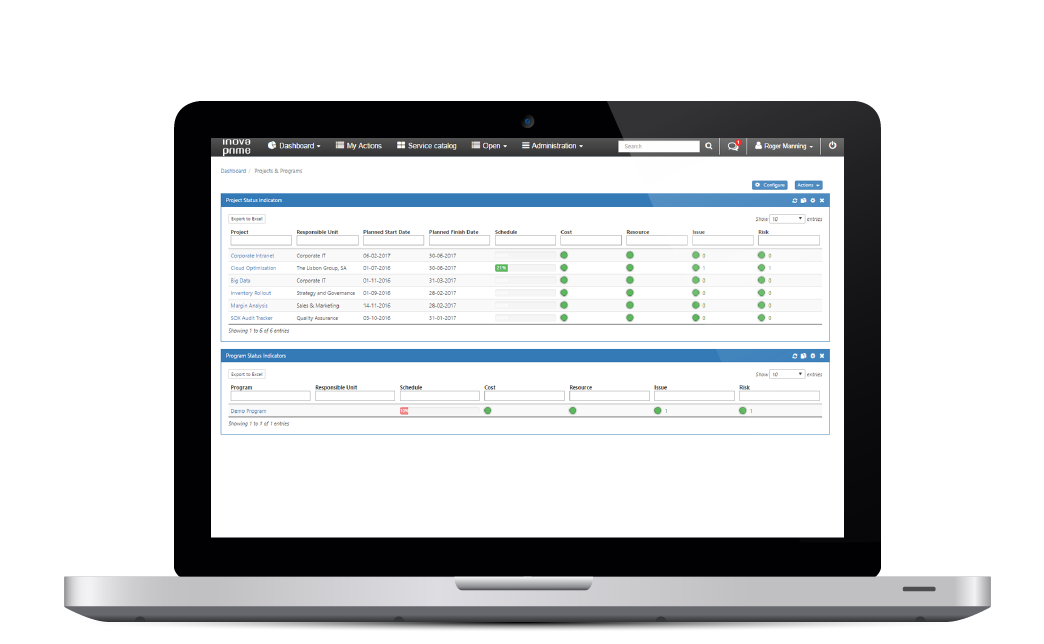 Better visibility
Provides visibility and control to the business
Business Process Management lets you monitor and control processes as you want. This only ever results in better visibility, making it possible to identify and remove bottlenecks.
Real-time metrics and friendly composition of dashboads & reports.

What's New?
Sharpen your skills or learn something new about Governance and business solutions.