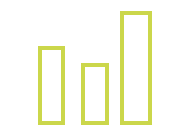 Whether you are struggling to gain control over your projects, accurately invoice your clients or deliver more with less, Governance.Business Professional Services Automation solution will support you all the way.
The totally integrated solution includes Sales Management, Project Portfolio Management, Resource Management, Financial Management, Time Management, Service Catalog, Service Management and Reporting & Dashboards.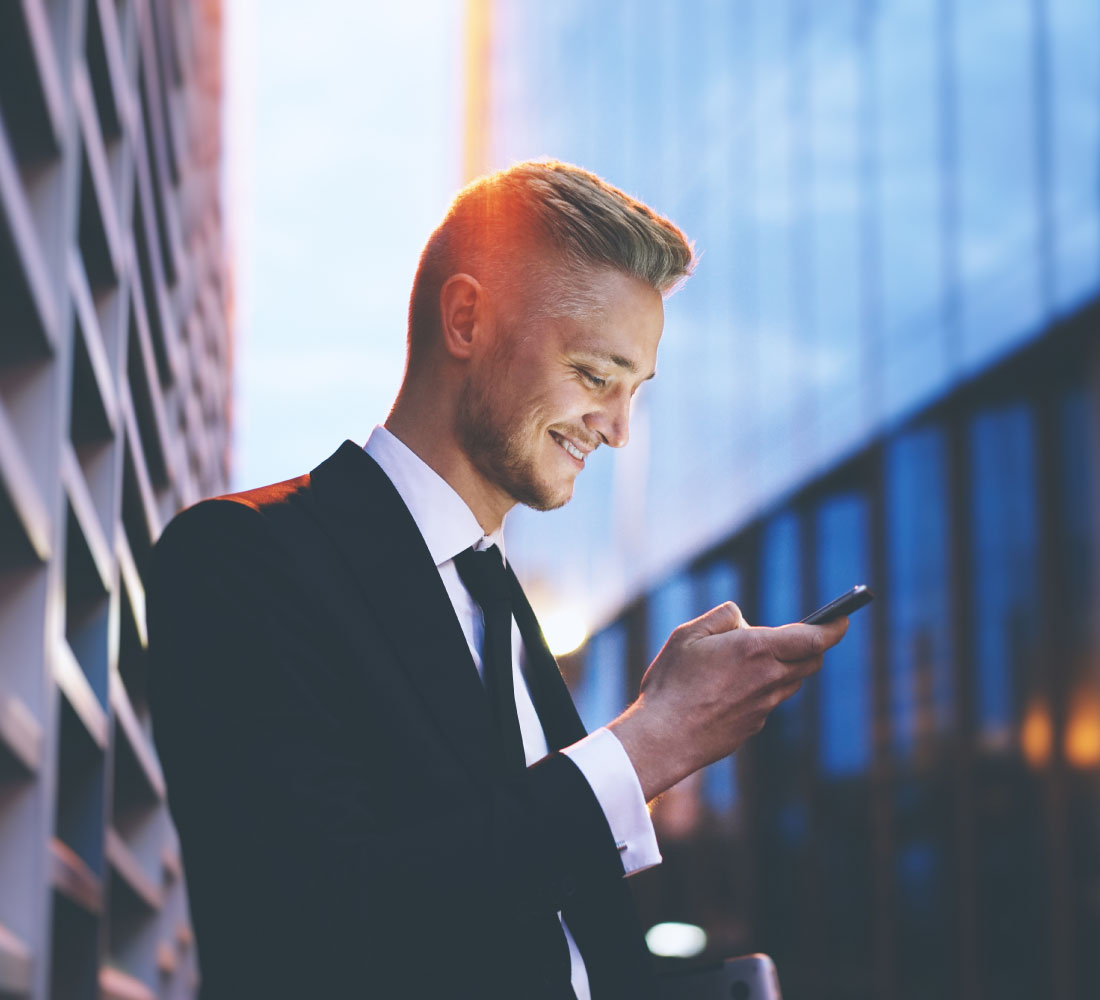 Professional Services Automation Benefits
Deliver real-time visibility over your services organization's performance and profitability.
Increases resource utilization with advanced resource management functionality.
Improves on-time project delivery and drives project success rates.
Endows your services team with mobile access to time and expense management.
How does Governance.Business PSA work?
The Governance.Business Professional Services Automation solution enables organizations to manage the complete lifecycle of the Sell-Deliver process, gaining full visibility and control on each of its activities.
Governance.Business PSA supports the end-to-end business processes for:
Budget to Control
Record to Report
Project Lifecycle Management
Procure to Pay
Order to Cash
Reporting
Hire to Retire
Payroll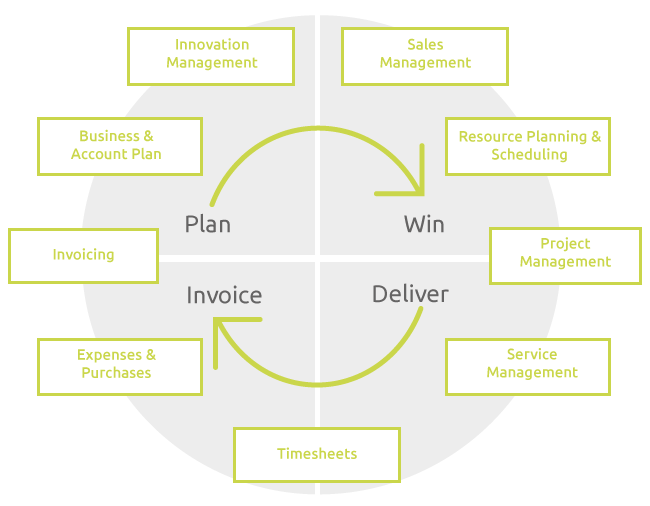 Business & Account Plan
Establish business plans, including strategy, benefits and costs for the organization and regions.
Establish account plans, including strategy, benefits and costs.
Visibility on:
Financial status, from planning to execution, including margins.
Delivery quality, status and margins.
Resource capacity and usage.
Resource Planning and Scheduling
Understand the Capacity of your resources.
Forecast your needs based on internal and external opportunities and delivery of projects and services.
Schedule your resources effectively based on roles, skills, location and costs.
Define benefit and cost rates for each of the resources.
Full visibility on the usage of your resources, with key metrics.
Service Management
Manage the maintenance contracts with your customers (internal or external).
Offer a full service catalog to your customer, exposing the services for each of them.
Visibility on important KPIs that will give you transparency on service execution.
Support for processes such as:
Incident Management
Request Management
Change Management
Problem Management
Service Level Management
Timesheets
Manage the time dedicated to each of the activities your resources are working on.
Approval process that supports all your time approval needs.
Translate that time into cost and benefits for each of your projects and services.
Easy to use through Governance.Business mobile solution.
Project Management
Manage your projects and programs effectively, applying the methodology of your choice.
Control your Activity plan, which includes a bidirectional integration with Microsoft Project.
Manage your resources, forecast and actuals.
Manage your budget and benefit plan.
Manage risks, issues and scope changes.
Sales Management
Develop your Sales pipeline, from Leads to Opportunities.
Manage your Accounts effectively, from pipeline to execution.
Establish Account plans and track it's execution.
Visibility on:
Financial status, from planning to execution, including margins.
Delivery quality, status and margins.
Innovation Management
Manage your internal innovation ideas, from identification up to product development.
Control the development of your ideas, costs, resource usage and final product delivery.
Understand the costs and benefits for each of the products and their status.
Expenses & Purchases
Control your resource expenses through a detailed process with approvals.
Control your organization purchases using a process with approvals that will allocate them to the right places.
Invoicing
Issue your delivery invoices, related to each product or service using a process that capture each of the decisions you need to take.
Invoices can be issues based on time reporting for each of the resources.
Roll up all the invoice information to the benefit plans of projects, programs, accounts and organization.