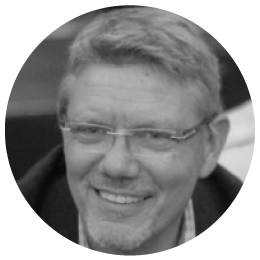 Written by
Steve Beaumont
---
What are the potential consequences of carrying on with your current systems when they no longer adequately support the operational needs of your services organisation?
---
Doing nothing might seem the most attractive option as you focus on client delivery but…do you recognise these operational issues, challenges and inefficiencies that your current systems might create?
Hold-ups in proposal preparation and approval processes that cause delays in the sales cycle.
Deals that were previously forecast to close within the current period unexpectedly slipping into the next period at month end.
The historic inaccuracy of services forecasting resulting in executives being reluctant to make investment decisions.
The unavailability of key resources causing delayed starts to projects and resulting in missed client deadlines and reduced satisfaction.
High levels of revenue leakage due to late and inaccurate timesheet submissions and miss coded expenses.
Higher levels of back office and operations headcount required to support growth in your business.
Consultants and clients dissatisfied with the lack of modern technology such as mobile access, client and contractor portals and powerful integrated reporting.

Are you suffering these consequences?

If you are struggling to reach the expected levels of utilisation, and you are suffering from too many un-billable hours these will both significantly impacting your profitability. If your attrition rate of your talented resources is higher than you would like then your losing valuable knowledge and experience, and having to invest too much time and effort in recruiting and on boarding replacements. Other significant consequences are:
Lower that expected utilisation;
Increased un-billable hours;
Reduced cashflow and profits;
High attrition rates;
Below average revenue per employee.
Are you really too busy to invest in the new systems that will integrate and automate key processes, provide dashboards and reports to improve business decision-making and increase customer satisfaction? Talk to us about how InovaPrime's Governance.Business solution can make your business management easier and deliver a platform for growth.

If you have any question or if you would like to discuss the topic, contact me by email (steve.beaumont@inovaprime.com) or LinkedIn.