Powered by



Governance.Business is an InovaPrime's brand.
InovaPrime is a global IT company with a core business in Consulting, Managed Services, Solution Development and Outsourcing. Our focus is on improving solutions for clients and delivering high quality, with the most recent and efficient technology.

If you want to know more about InovaPrime visit our website.
What is Governance.Business?
Governance.Business is a consolidated platform that aims to offer end-to-end governance capabilities to plan and execute an organization's strategy.

Governance.Business is designed to help a company govern and manage its priorities, processes, and people related to the planning, development, and deployment of solutions.

Governance.Business is a platform consisting of several modules tightly integrated and offering a consolidated and collaborative solution.
Our Values
Easy to use
Clear to understand
Adaptable to your needs
Focused on management
---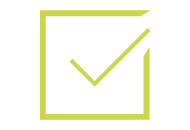 Enterprise-oriented, efficient, effective.
Result of years of experience on this domain.
Born as an internal tool to answer the organization's issues.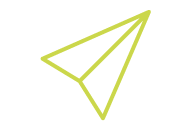 Full functionality and very easy to use.
No-fuss, simple design and focus on user needs.
Extensive integration layer with generic interfacing services.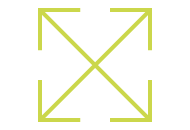 Flexible and simple configuration and implementation.
Simple integration in the IT landscape.