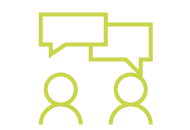 Portfolio Management software enables an organization to implement a structured approach to managing project portfolios.

Pre-built best-practices including project management methodologies, project controls, financial management, resource management, scoring models for analyzing project opportunities and alignment with business goals and priorities.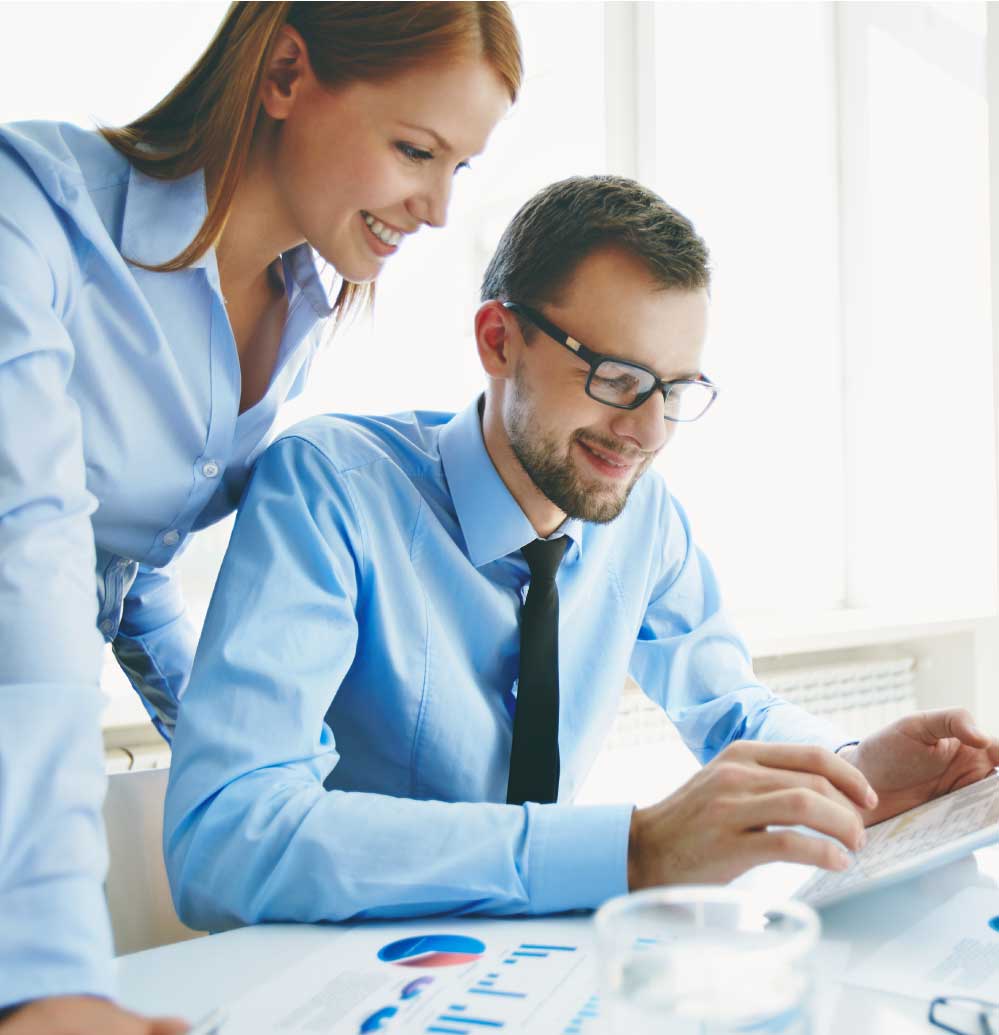 Business Challenge
Lack of strategic alignment. Without a well-defined project intake process, there is no way for the business to effectively prioritize new investments with business priorities.
Project overload. If there are few resources available to meet project demand, an organization will most likely be overloaded and left with no options to make smart tradeoffs.
Lack of visibility. Disparate project plans, issue lists, risk logs, status updates and project documents make it time consuming and difficult to get visibility over a project portfolio.
Resource bottlenecks. An immature resource management process can lead to resource contention, underutilized resources and late project delivery.
How does Governance.Business PFM work?
The Portfolio Management solution centralizes project portfolio data for analysis and reporting and automates the capture of project data to minimize errors. Includes processes on PPM, APM with focus on Application Portfolio and Project Portfolio and their execution.
Business Plan
Establish business plans, including strategy, benefits and costs for the organization and regions.
Establish Business goals, with benefit and costs plans and monitor their execution.
Visibility on:
Financial status, from planning to execution, including ROI indicators.
Delivery quality, status and ROI.
Resource capacity and usage.
Resource Planning and Scheduling
Understand the Capacity of your resources.
Forecast your needs based on the different initiatives and delivery of projects and services.
Schedule your resources effectively based on roles, skills, location and costs.
Define benefit and cost rates for each of the resources.
Full visibility on the usage of your resources, with key metrics.
Project Management
Manage your projects and programs effectively, applying the methodology of your choice.
Control your Activity plan, which includes a bidirectional integration with Microsoft Project.
Manage your resources, forecast and actuals.
Manage your budget and benefit plan.
Manage risks, issues and scope changes.
Timesheets
Manage the time dedicated to each of the activities your resources are working on.
Approval process that supports all your time approval needs.
Translate that time into cost and benefits for each of your projects and services.
Easy to use through Governance.Business mobile solution.
Innovation Management
Manage your innovation ideas, from identification up to product development.
Control the development of your ideas, costs, resource usage and final product delivery.
Understand the costs and benefits for each of the products and their status.