Do you have any these questions?
CIOs must effectively manage IT delivery to meet corporate strategic goals. It's a complex job that requires understanding key business drivers, investing in the right IT initiatives, managing service quality, and maintaining a lean cost structure to be competitive in the marketplace.

How does it work?
IT Governance solution offers end-to-end IT governance capabilities so IT can be managed as a business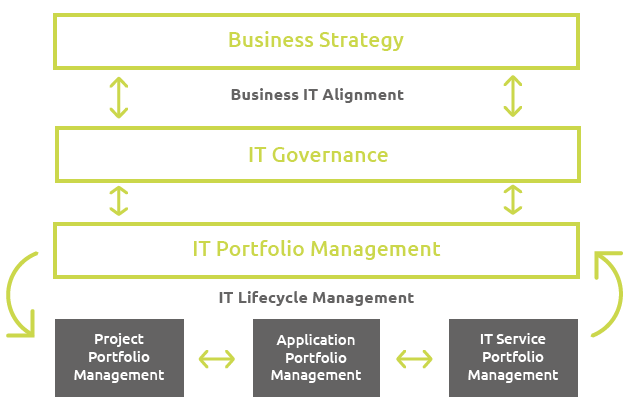 What's New?
Sharpen your skills or learn something new about Governance and business solutions.