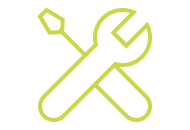 Service Management software enables your organization to improve the customer experience and deliver excellent services.
Pre-built best-practices including service catalog, request fulfillment, ticket and incident management, problem management, service level management, and contract and service management to improve your service performance.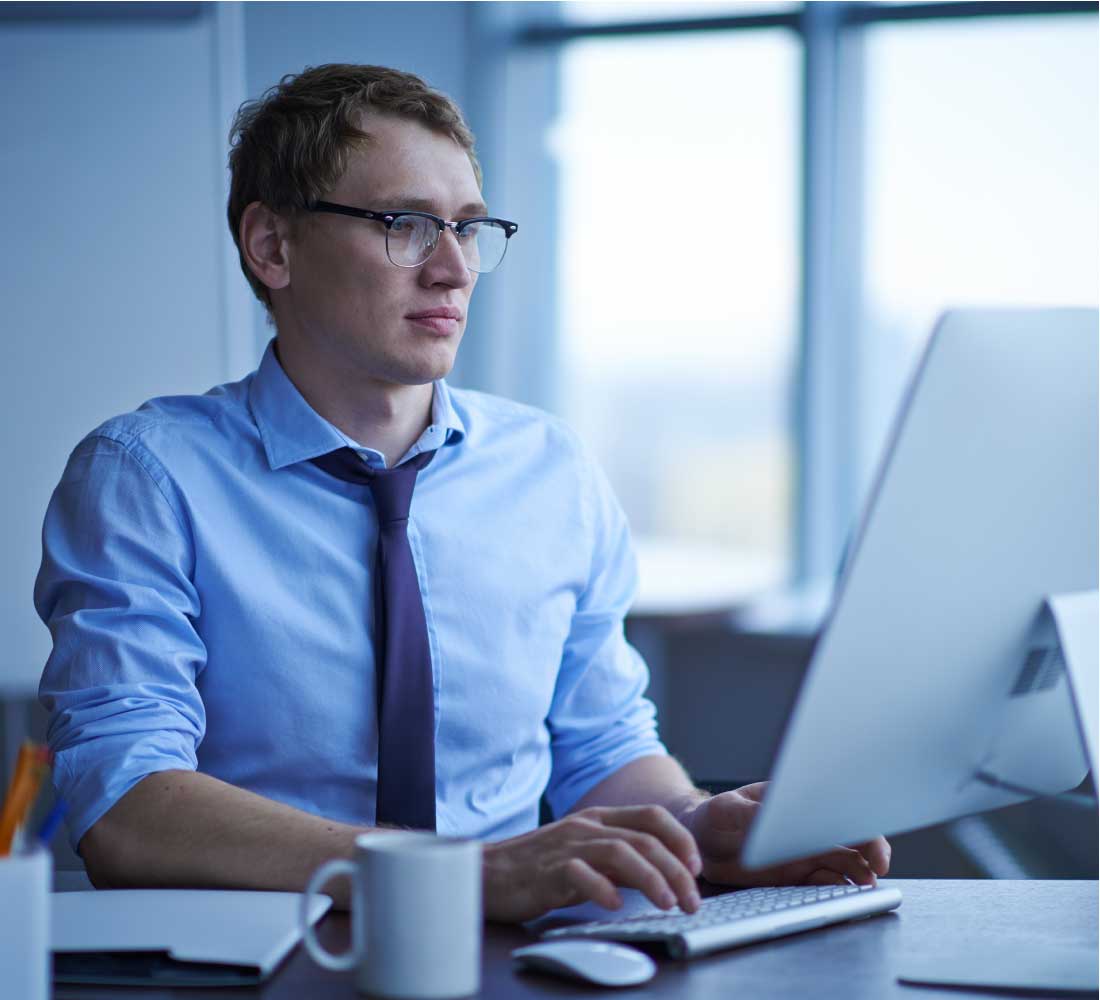 Key Capabilities
Consolidated service desk - Establish a single point of contact between users and IT, standardize core incident and problem management processes.
Change management - Coordinate change across IT and provide visibility and control.
Asset management - Provides the foundation of asset tracking to governance and financial management from procurement to retirement.
ITSM KPI's - IT Service Management KPIs help your IT to perform better and provide transparency to your business.
How does Governance.Business Service Management work?
The Governance.Business Service Management solution provides the organization visibility and control of all services to manage costs, time, resources, and improve transparency and efficiency.
Offer Definition
Define service level management offers.
Define categories of assets and services.
Define categorization of requests.
Define teams and tasks for handling different categories.
Service Level Management
Tracking of service levels associated with contracts, assets, services, service requests and incidents.
Definition of metrics to be tracked.
Asset and Services
Inventory of assets and services.
Tracking of associated contract and assigned user.
Lifecycle of assets.
Tracking key metrics on asset and service availability.
Service Desk
Assignment of service requests, incidents and request for changes to appropriate teams.
Definition of key tasks to be executed, based on categorization.
Tracking of response metrics of incidents.
Single, integrated, prioritized view for current demand.
Known Error Database
Management of problems, including creation of new knowledge.
List of known errors, available through knowledge base.
Available to requesters and service desk, during execution of their tasks.
Contract Management
Relate customers with available offers.
Identifies which assets or services are covered as part of the contract.
Ensures overall service levels are met, by providing visibility on overall delivery.