Focused
on Management.
All the organization aligned.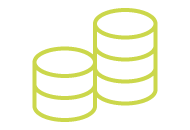 The Portal Module combines and automates the information for all departments and teams.
Make the communication between the financial department, human resources team, project manager, team and client managers easy and real-time.

The Portal Module provides a big picture on your business so you can check at any time the alignment between strategy and execution.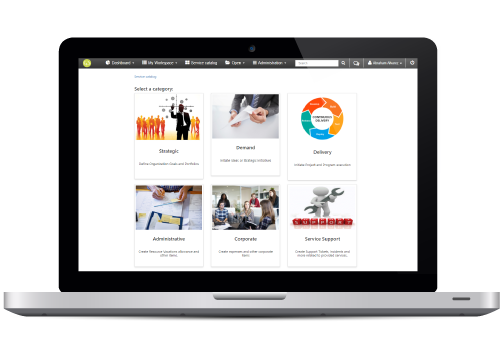 Modern Corporate Service Catalogue
Design and Implement your Corporate Service Catalogue and define its fulfilment service.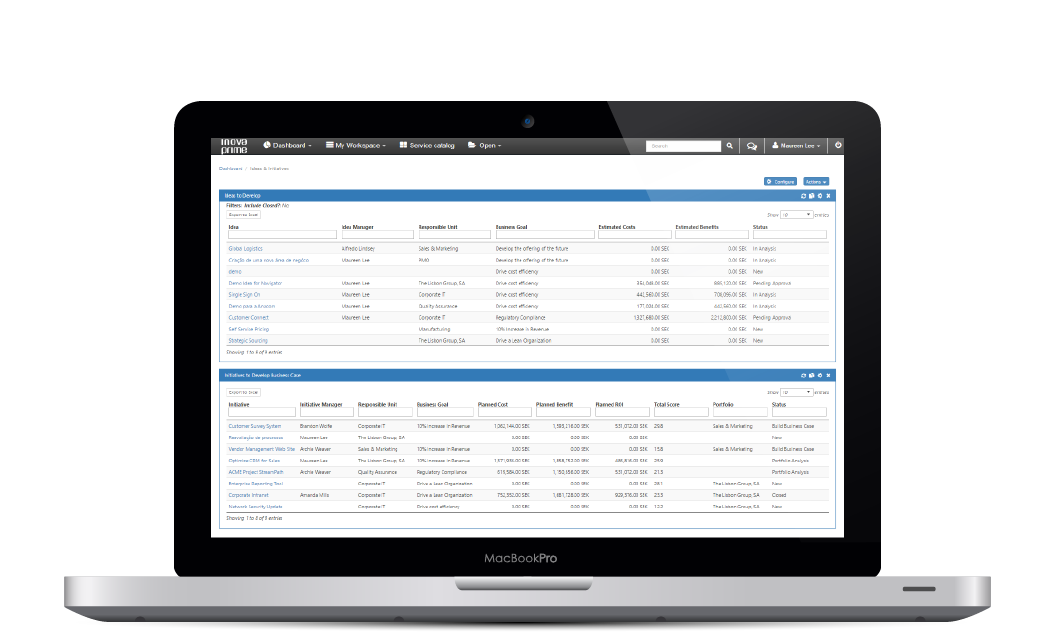 Innovative Resource Management
Consolidated resource management, based on resource pools, policies and digitalized processes.
Track how your resources are being allocated throughout the organization.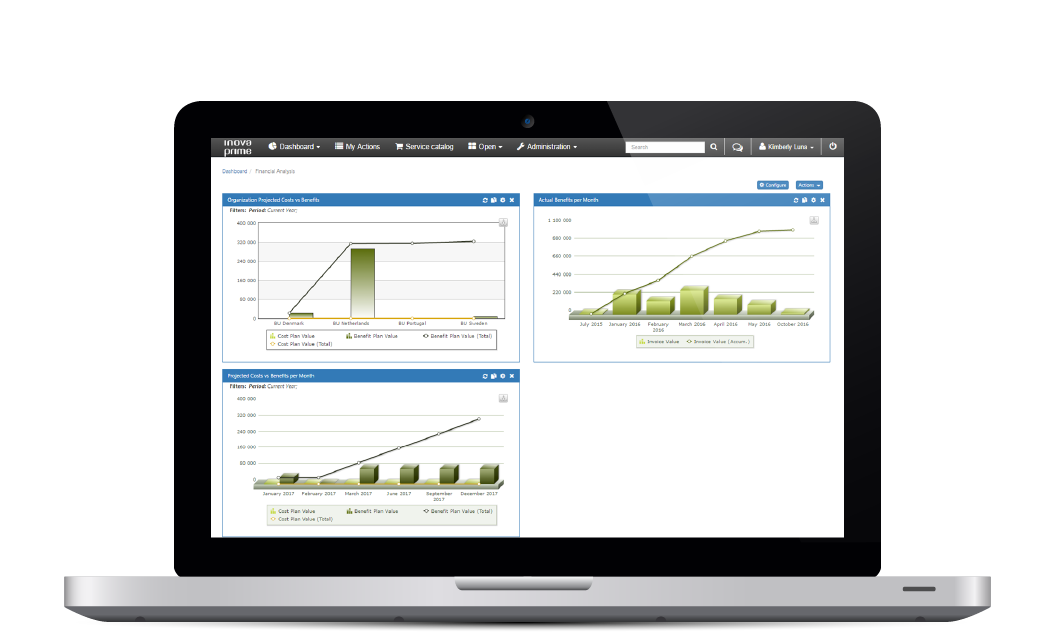 Improve the business results
Consolidated views on Financials and the way they are mapped to the several business units and initiatives.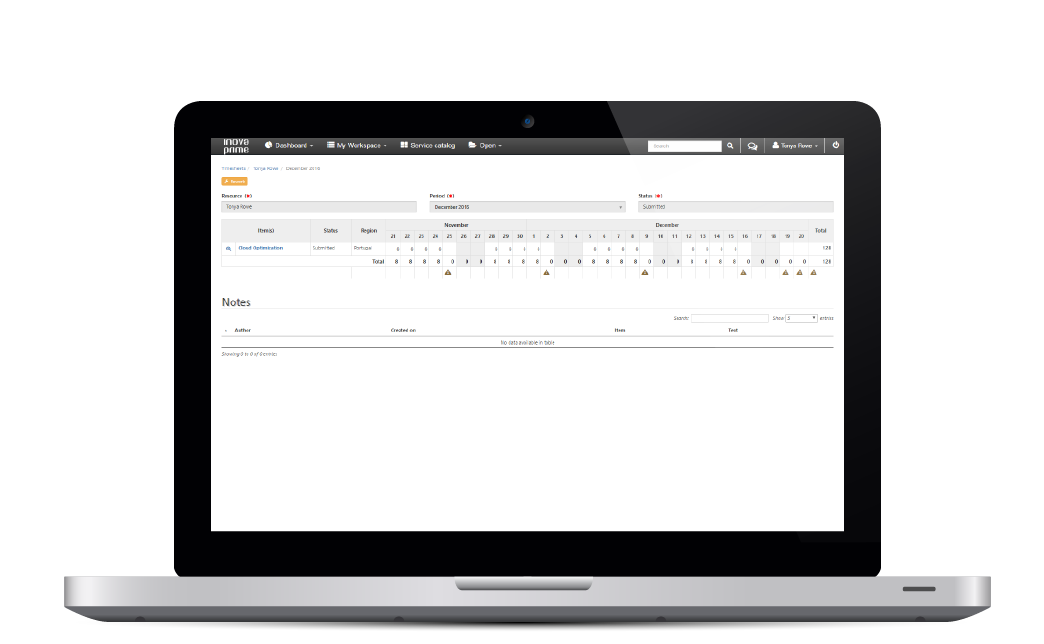 Higher productivity
Seamlessly track the effort spent by resources in their activities.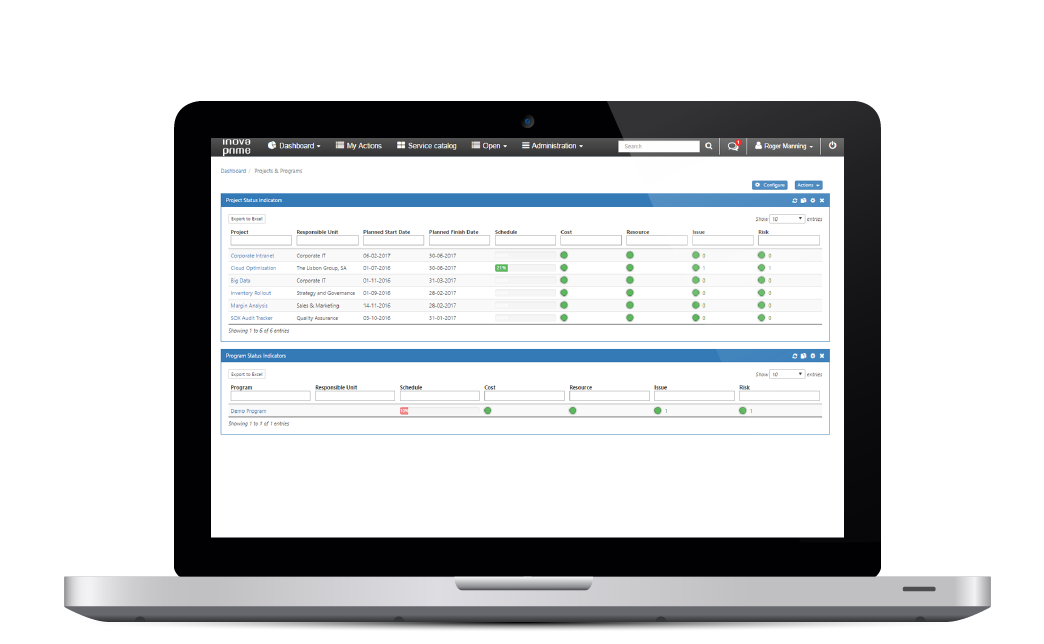 Customize your portal
Build a comprehensive Knowledge management portal, aggregating information from projects, operations and applications.